The Philadelphia Buddhist Association (PBA) was founded in 1986 as a place where the teachings of Buddhism can be offered by teachers from the major traditions and where students of Buddhism at all levels of experience can meet in an atmosphere of openness and commitment to practice. We maintain a space for regular group sitting meditation practice. We host retreats and workshops with teachers from all traditions throughout the year. We are always available to offer advice and information to assist people in finding a path, to enrich their current practice or to simply discover the basics of Buddhism.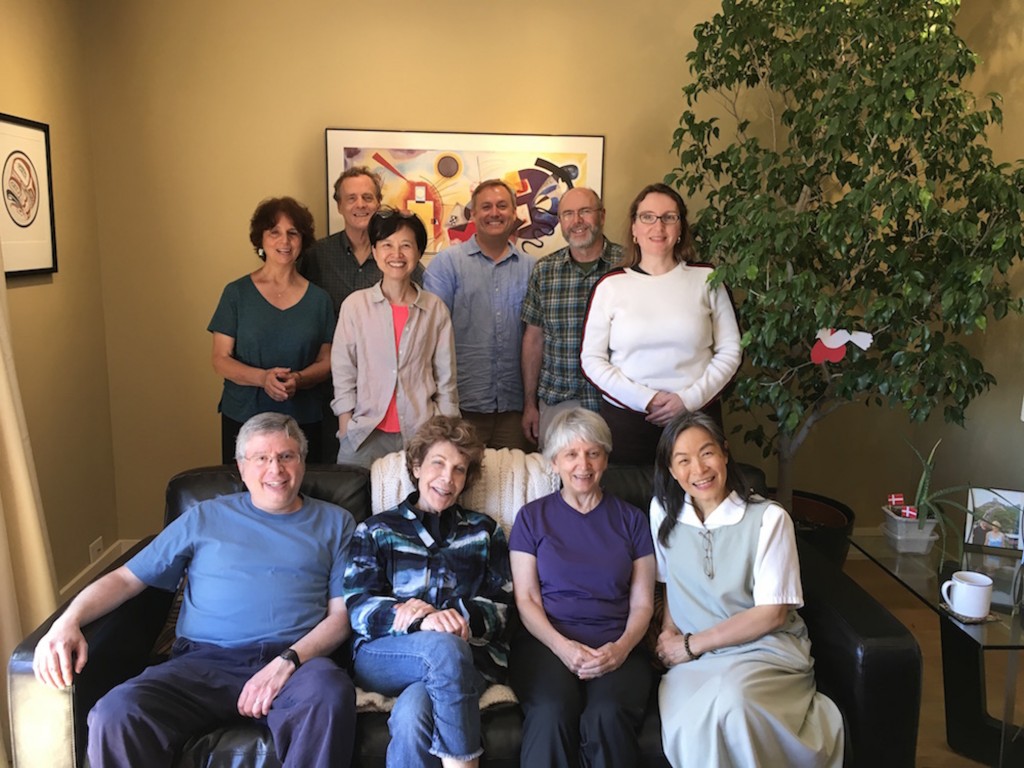 To see our past activities and articles, check out our archives.
History
The Philadelphia Buddhist Association was formed in 1986 as a Buddhist meditation group but soon began to respond to the many questions that people have about Buddhism.  Click here to download a PDF timeline of the first ten years of PBA history.
Objectives
PBA's primary objectives are to nurture Buddhist practice in a caring way that is open to all, and to serve as a Buddhist information resource to the greater Philadelphia area.
PBA does not proselytize or attempt in any other way to make converts to Buddhism. We encourages dialog with other faith-based groups for mutual understanding and widened perspective of the views and concerns of others.
Activities
Formal meditation practice open to all. Meditation sessions on Wednesdays and Sundays, 7:30 to 9PM.
Introducing Buddhism Series on the first Sunday of each month, 7:30 to 9PM. Presentation by an invited speaker on an aspect of the Buddhist way, followed by discussion.
Basic Meditation Class for beginners on the second Saturday of each month, 11AM to 12:30PM.
Weekend retreats conducted by invited teachers from the major Buddhist traditions. PBA sponsors three to four retreats each year.
Information Resource on Buddhism including location of local Buddhist temples, center, and groups through the PBA newsletter, and email inquiry through (info@philabuddhist.org).